9 Hours FREESTYLE MIX CD (Free Shipping & Handling Included)
06-18-2018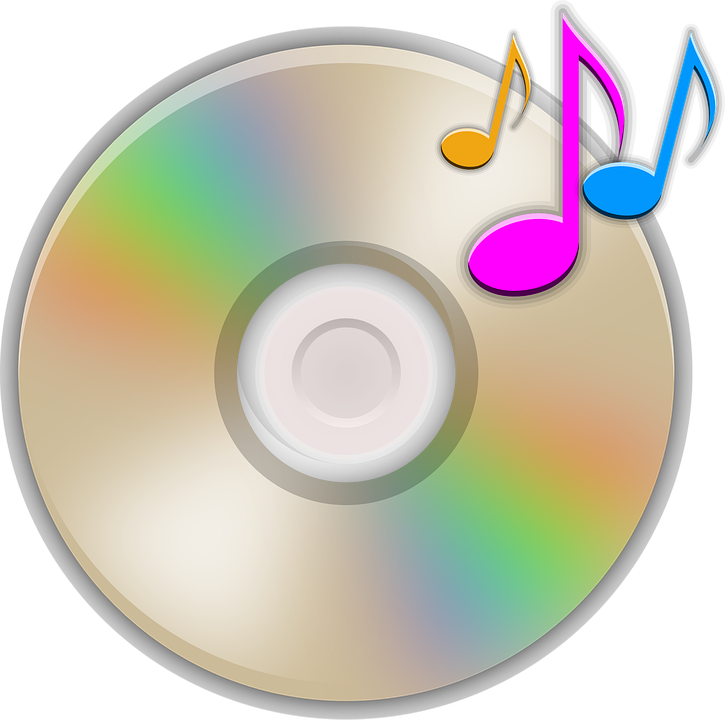 This is a limited time SPECIAL OFFER!
There are only 30 COPIES of this "9 hours Freestyle Mix Cd" are available. ONCE THEY SELL OUT - THEY ARE GONE FOREVER!
You will receive 1 FREESTYLE MIX CD, that runs 9 total hours, with SHIPPING & HANDLING included mailed USPS First Class with Delivery Confirmation.
This CD is a MP3 CD and will play in car stereos and radios that are compatible with playing MP3 files. This CD will also play in ANY computer with a CD / DVD drive.
All total there are seven individual mixes / titles / chapters. The seven mixes / shows run NINE HOURS LONG!!
There are TOO MANY SONGS & ARTIST TO LIST!!! 9 HOURS OF FREESTYLE MUSIC!!!
The mixes are done by National Recording Artist, Producer, Writer, and Remixer DJ MR. MIAMI (yes!!! The Same guy who did the VIPER RECORDS MEGAMIXES 1,2,3 distributed by Metropolitan Records back in the day) and the one and only DJ RICH MONEY.
You will hear some of the GREATEST Freestyle Club Music songs ever made, and you will hear some of the rarest street Freestyle Music classics that you love. You will hear songs that you haven't heard for MANY years, as your memory floodgates will be over flowing with all kinds of emotions that you will be engulfed with happiness, as these songs are the stories of your life!
ORDER NOW - BEFORE THEY SELL OUT!!!